Hyper-Focused Demand Generation
DigitalMarketing.com's Social Media Advertising services empower businesses to reach new potential clients by leveraging customer-specific shared information to perceive interest via advanced targeting options, astounding conversion tracking, and total mobile dominance.
High Performance – Cutting Edge – KPI Mastery
Digital Marketing is a social media advertising agency that specializes in driving successful results for clients with our Facebook and Instagram advertising management solutions. We deliver a full-service management offering to secure precision-engineered success for your brand. Our management solutions are built to drive scalable results in lead generation, revenue growth, and brand engagements powered by our vast experience leading successful, high ROI social advertising campaigns.

Our Facebook advertising management team generate more leads, customers, app downloads, and sales than the others. Driving performance on Facebook's management console can be a difficult and painful process for most. To deliver excellence, you must be able to master targeting the right audiences with deep precision. With DigitalMarketing.com's paid social advertising leadership, you will receive accuracy, and accountability at scale.

DigitalMarketing.com's Instagram advertising management powers your brand to attract, inspire and convert your future target customers with precision. Our team delivers outstanding results capturing you more customers, leads, downloads, brand awareness, and revenue sales than others. Our solutions empower you to reach your exact customer, while avoiding overspending on ads and putting savings into more results and far greater ROI.
Marketers At Leading
Brands Trust Us
CMO's and heads of marketing consider us their A-team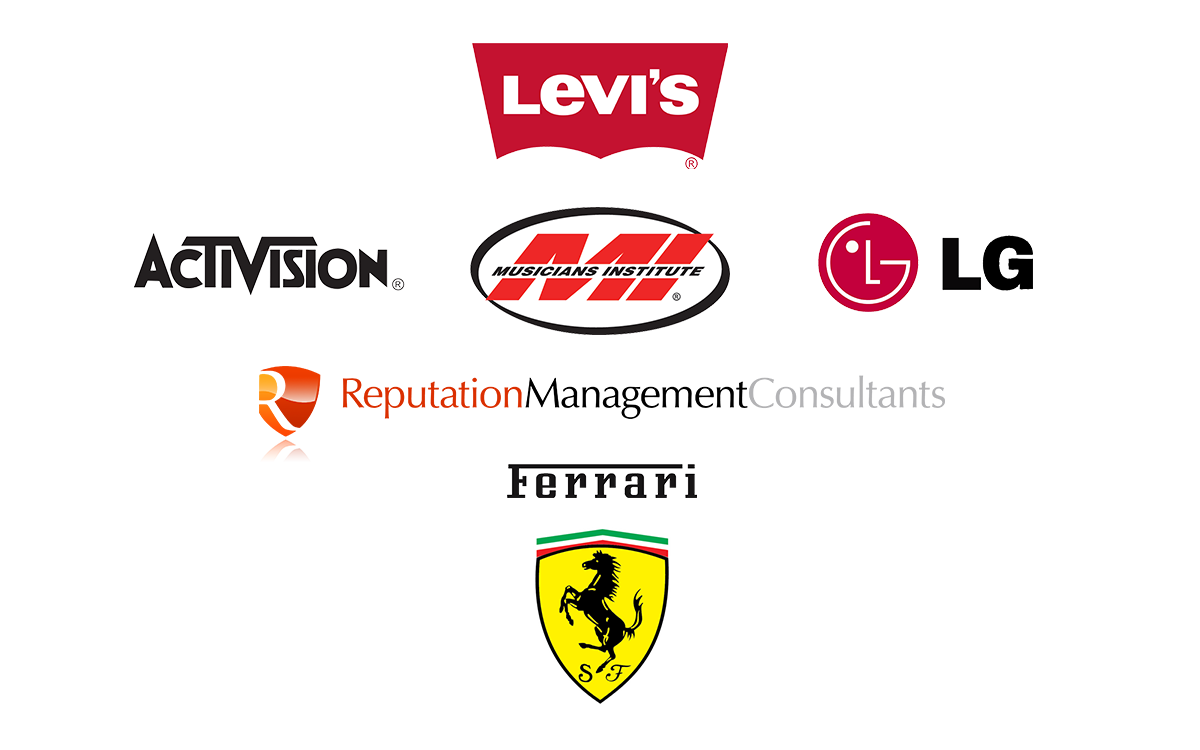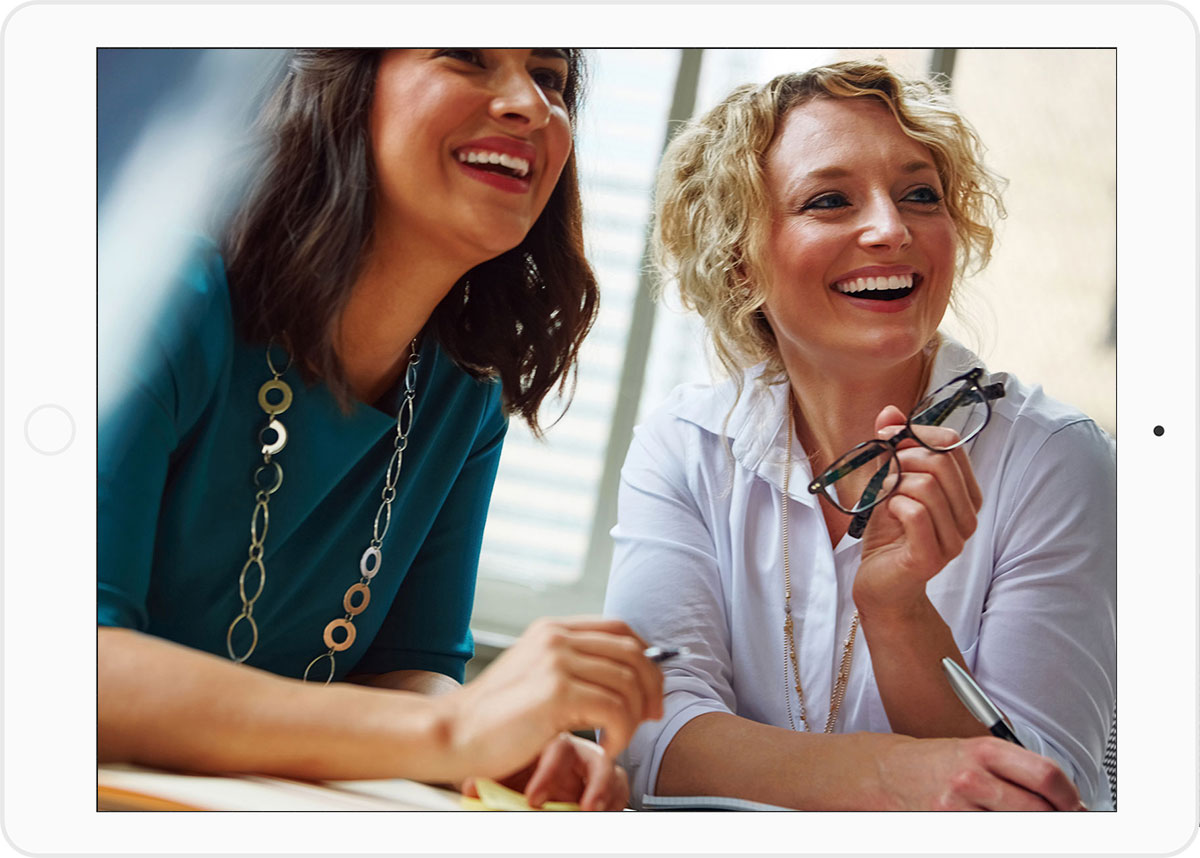 We have complete certainty in our ability to get you maximum results that matter. In order to earn your business, try us out for 30 days FREE with no risk. Within 30 days, we will audit all of your campaigns and strategies. Using our proprietary technology and team of experts, we will achieve far higher growth than ever.
Our hand-picked social media advertising specialists have grown to encompass the best collection of talent available today.
Working with LG, Levi's and other major global brands has allowed us to hone our skills over the last 7 years. Our creative team has over 75 combined years of social media advertising experience, generating over 1.3 Billion in revenue. We are the industry leader in thought leadership and entrusted by global brand, successful fast-growing firms, venture backed startups, and emerging small businesses (our client's shared are just a sample). We don't build engaging campaigns, we build emotionally charged, thought-provoking, converting campaigns that instantly resonate with your target buyers. Proven year after year, our creatives out convert the others.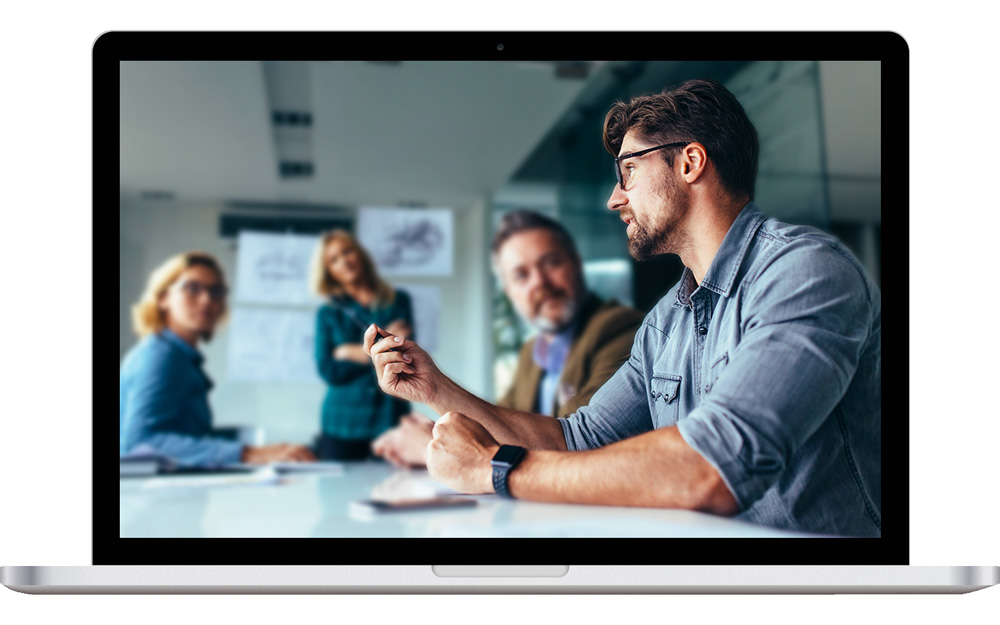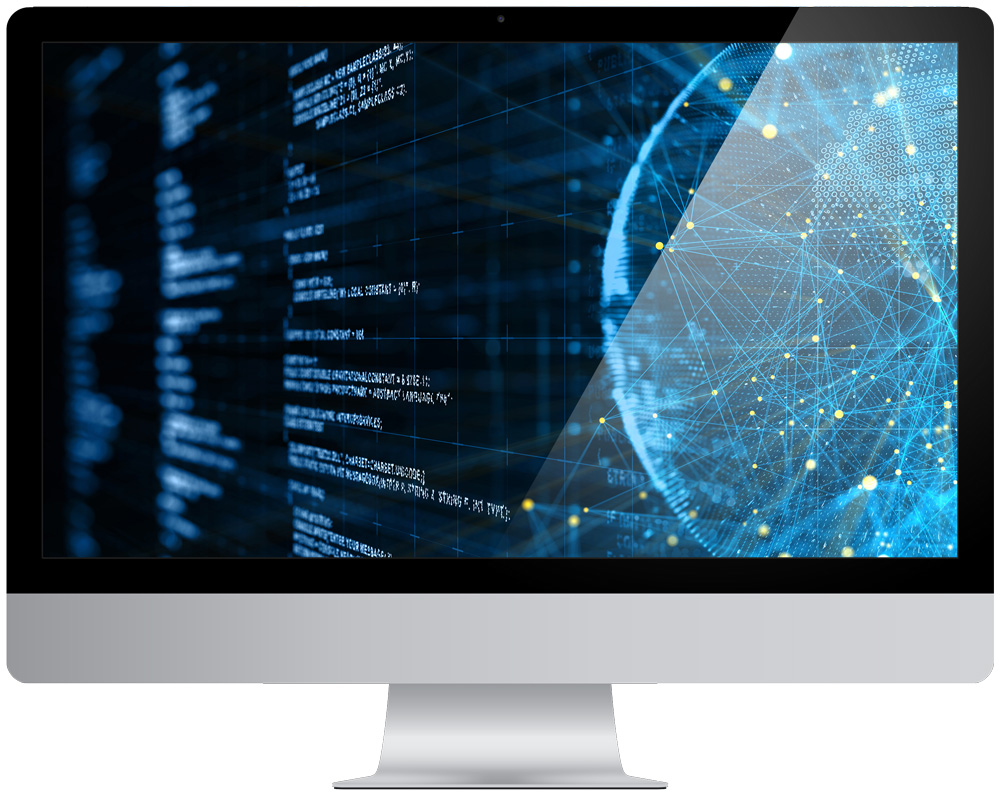 Our proprietary AI software reveals hidden audience and network targeting options resulting an average increase on 51% within the first 90 days. Our adaptive cross-network approach and cutting-edge software will pinpoint your buying customers with exacting precision and done at scale to provide maximum impact and achieve your revenue goals with efficient ROI.
What Do You Wish To Accomplish?
Whether you're new to Social Media Advertising, or a seasoned veteran,
we have all the solutions.
New to Social Media Advertising?
You know your Social Media advertising results could be better, need help with management and implementing the best practices, or increase your ROI while growing your business.
Get a Free Audit / Free 30-Day Trial
Want to get better results?
You're new to Social Media Advertising and tried it with limited results, or looking for help to setup and do it with the highest standard possible.
Get a Free Audit / Free 30-Day Trial
Schedule your FREE consultation now