Professional, fully-managed SEO solutions for all business sizes and verticals. Call us today and become our next success story.
Backlinks are 65% of the ranking signal. Our expert team of linking outreach professionals secure links that will propel your site to the top of the SERPS.

Custom built packages designed to mitigate the damages suffered from site migrations & redesigns and speed up the recovery.
In need of quality, keyword-driven content for your site? Our content packages always include keyword research, discovery and expert density implementation.

Get the most in-depth SEO audit and recommendations compiled by our SEO pros utilizing our 8 crawlers and proprietary tools.
Unmatched reporting metrics are always at your fingertips using our digital marketing reporting portal, SEO, PPC, and Social Media reports — all in one place.



Search Engine Optimization Strategies
High Performance. Cutting Edge. Custom Solutions.
Ranking highly in organic search results these days means earning it. Search engine optimization is not the simple, plug-and-play approach that it once was.
The days of stuffing keywords into content or building spammy backlinks no longer gets you to the top of a results page. In fact, quite the contrary. Companies have either been irreparably penalized, lost all their rankings, or soon will–many times caused by their former or current SEO firm.
DigitalMarketing.com makes key acquisitions to incorporate new technologies, and hires top talent to spearhead new disciplines every month. Our numbers assure you that we are big enough to deliver, but still small enough to care: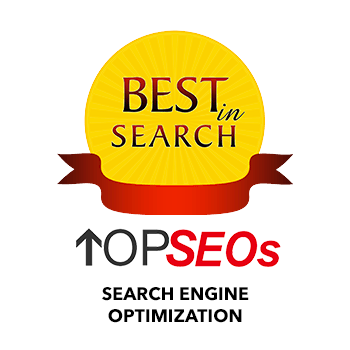 15 years in the digital marketing business

200 years combined Internet marketing experience

3M keywords under management

2500 clients currently under SEO management

63-78% increase in client profit and/or volume

100% ethical approach
WE ARE HEADLINED IN
GLOBAL MEDIA OUTLETS
Global Media Outlets headline DigitalMarketing.com's experts in
breaking news and opinion articles.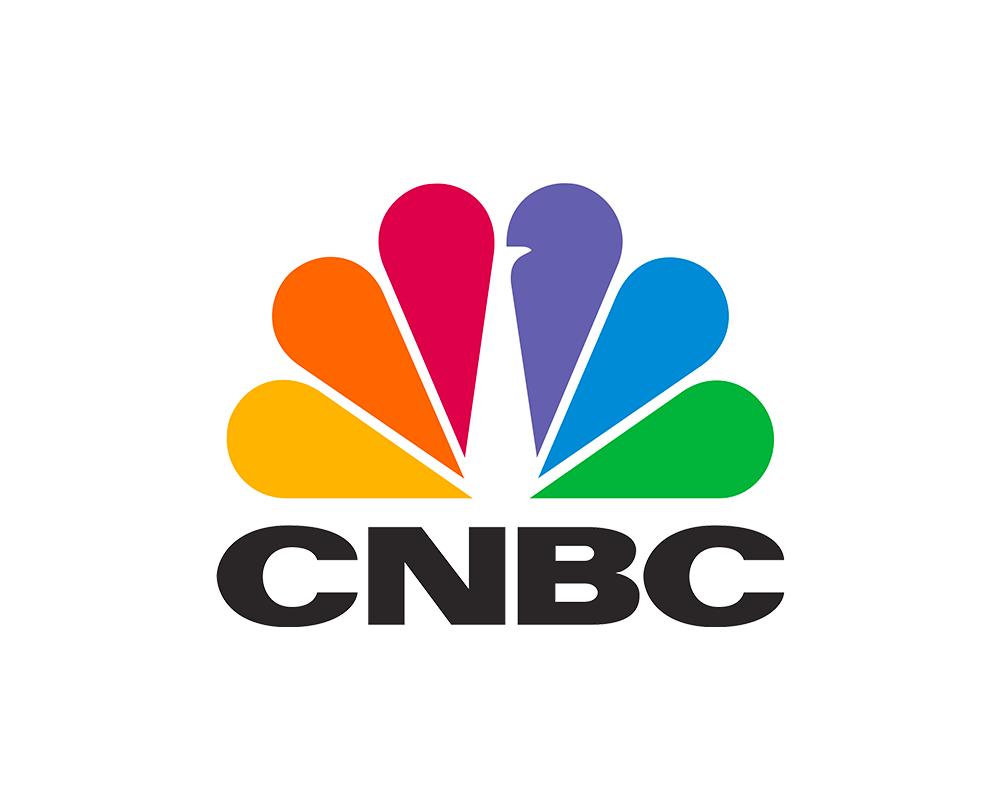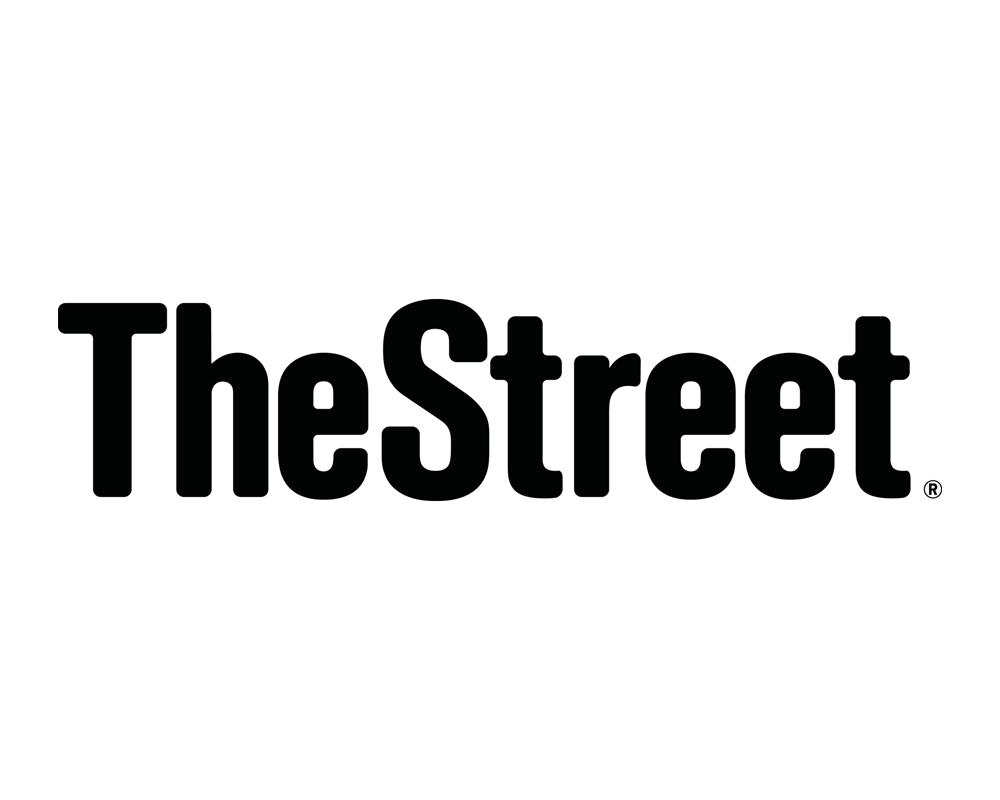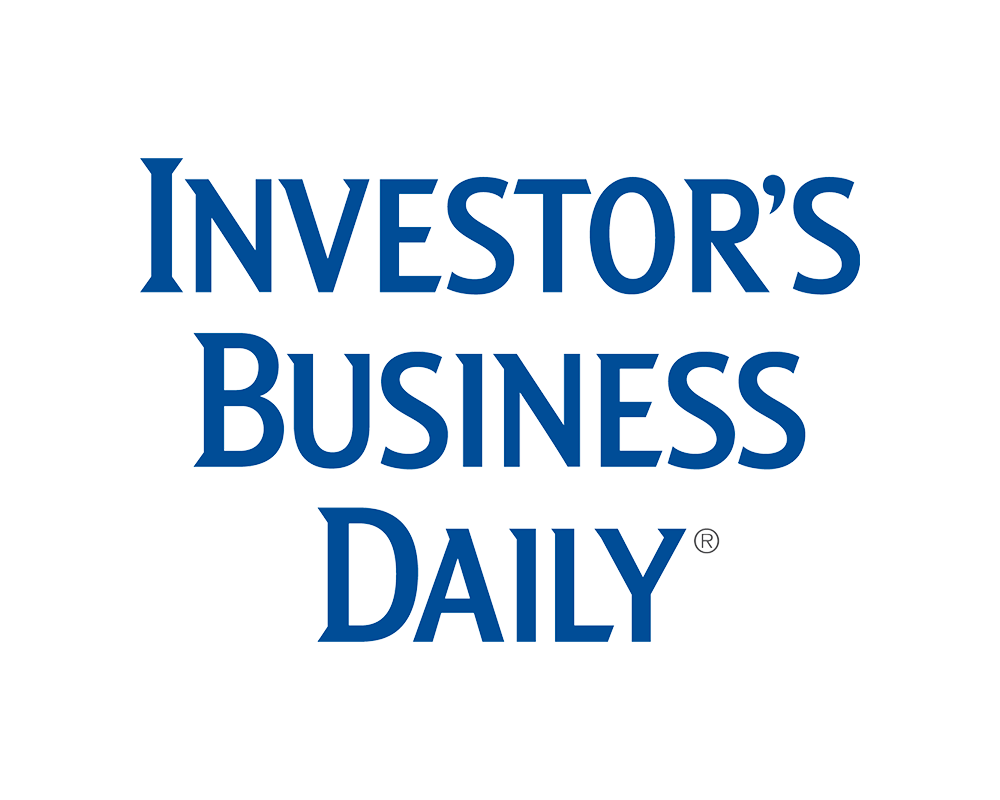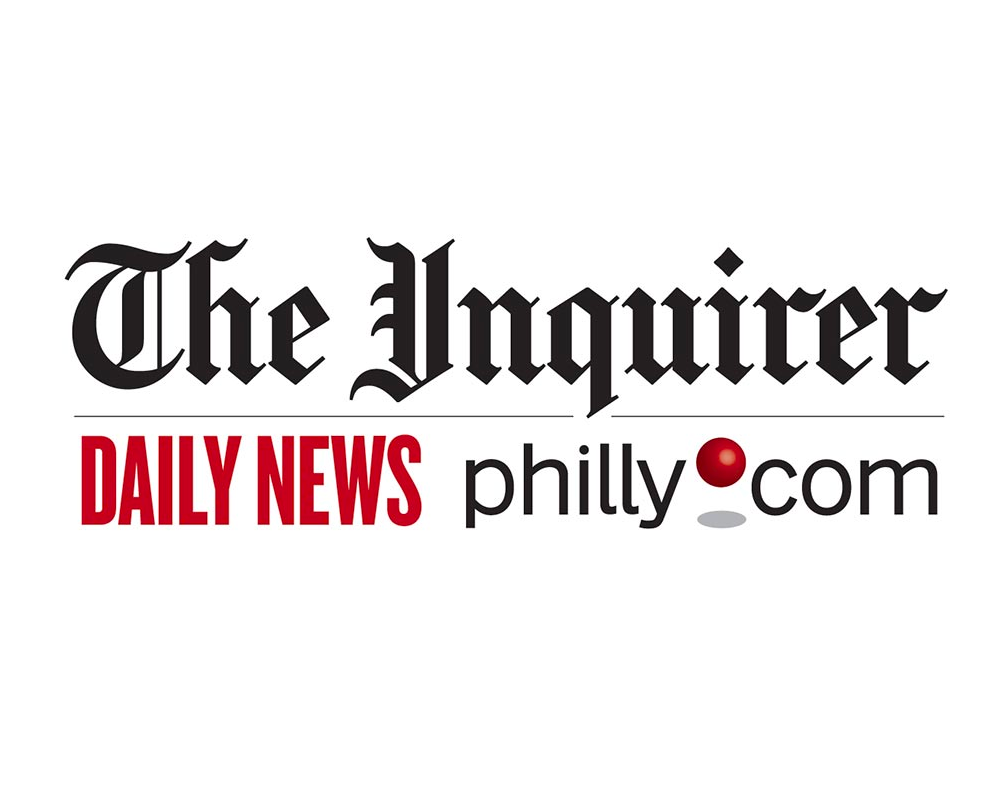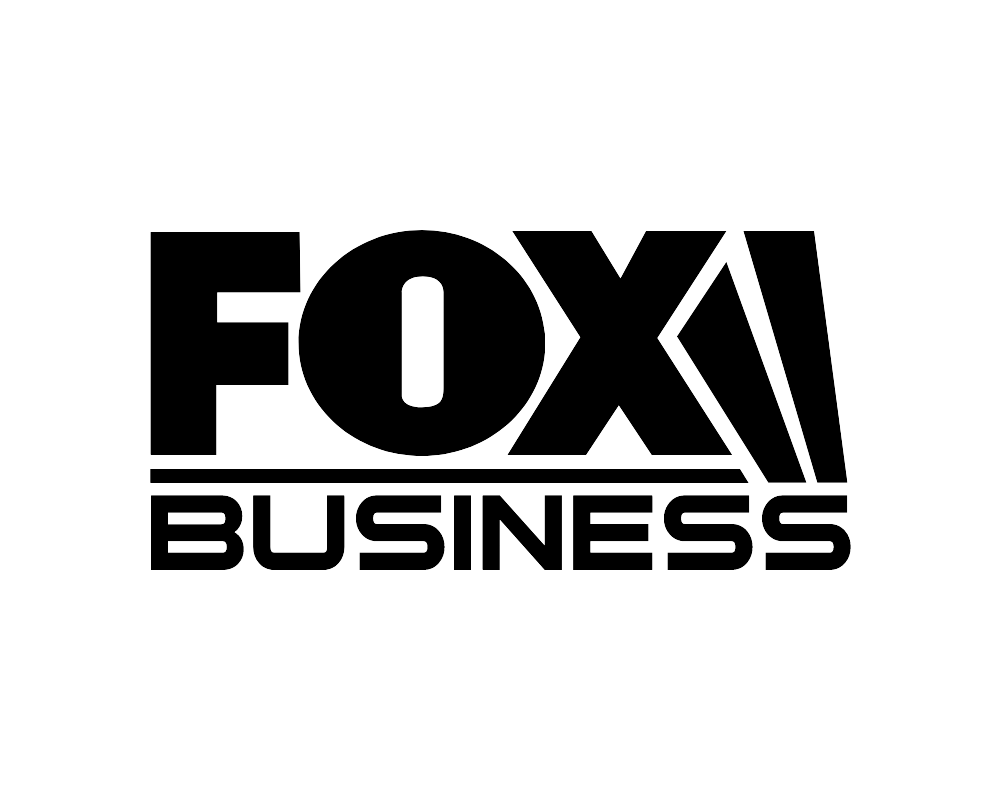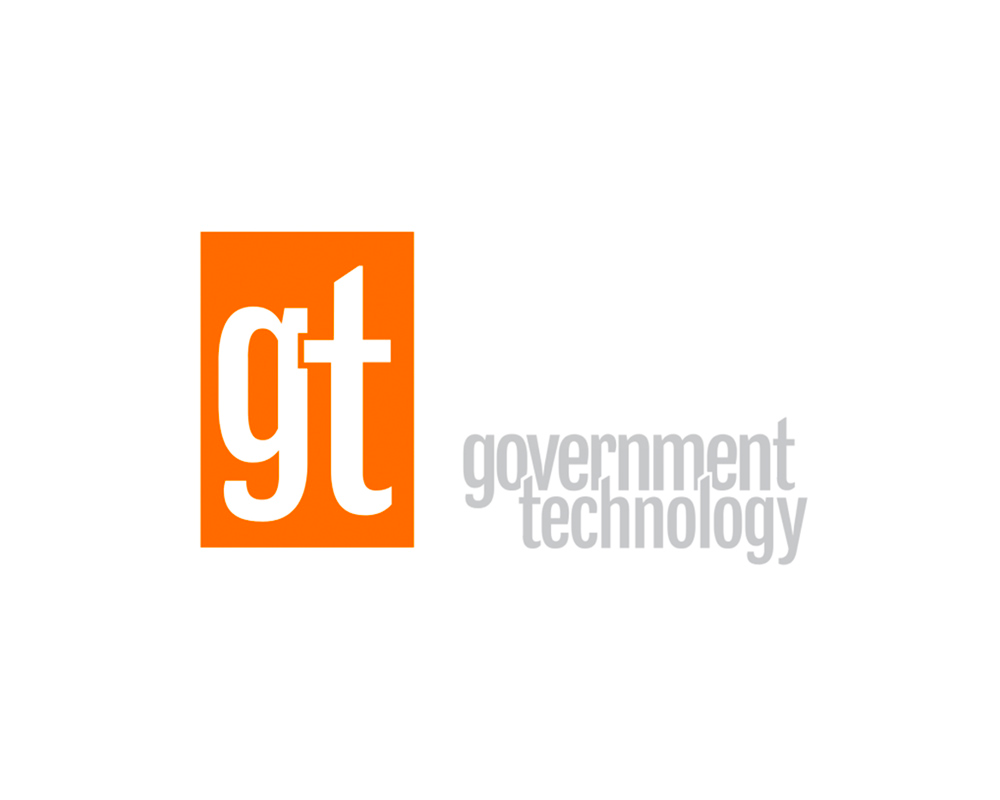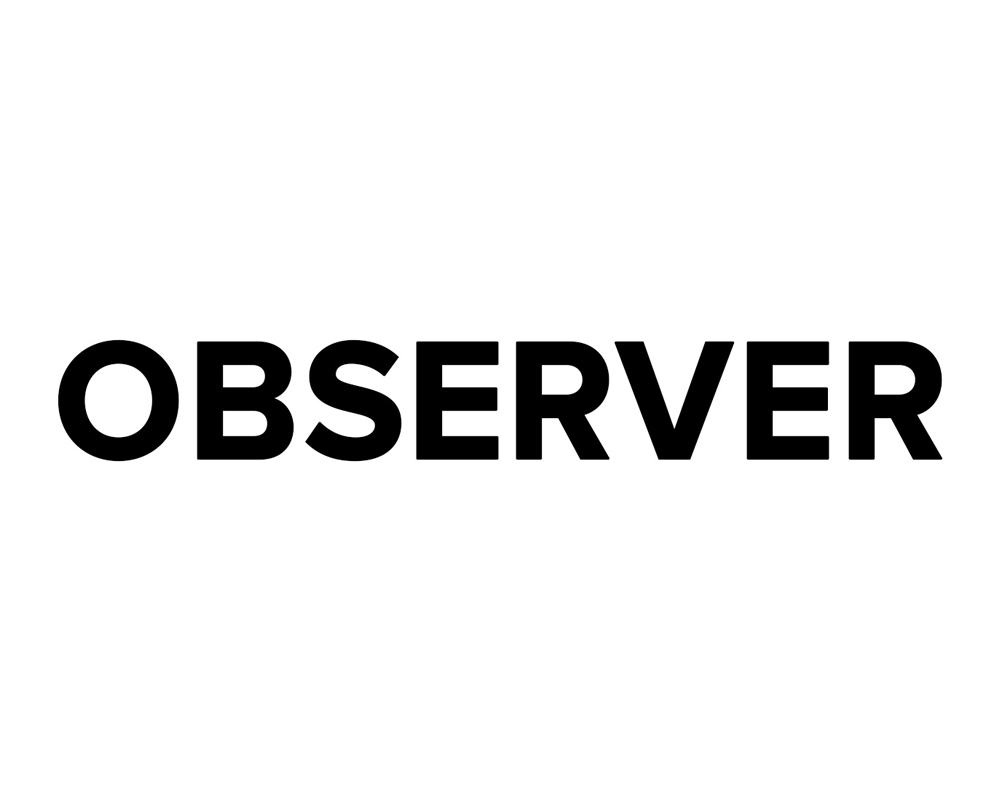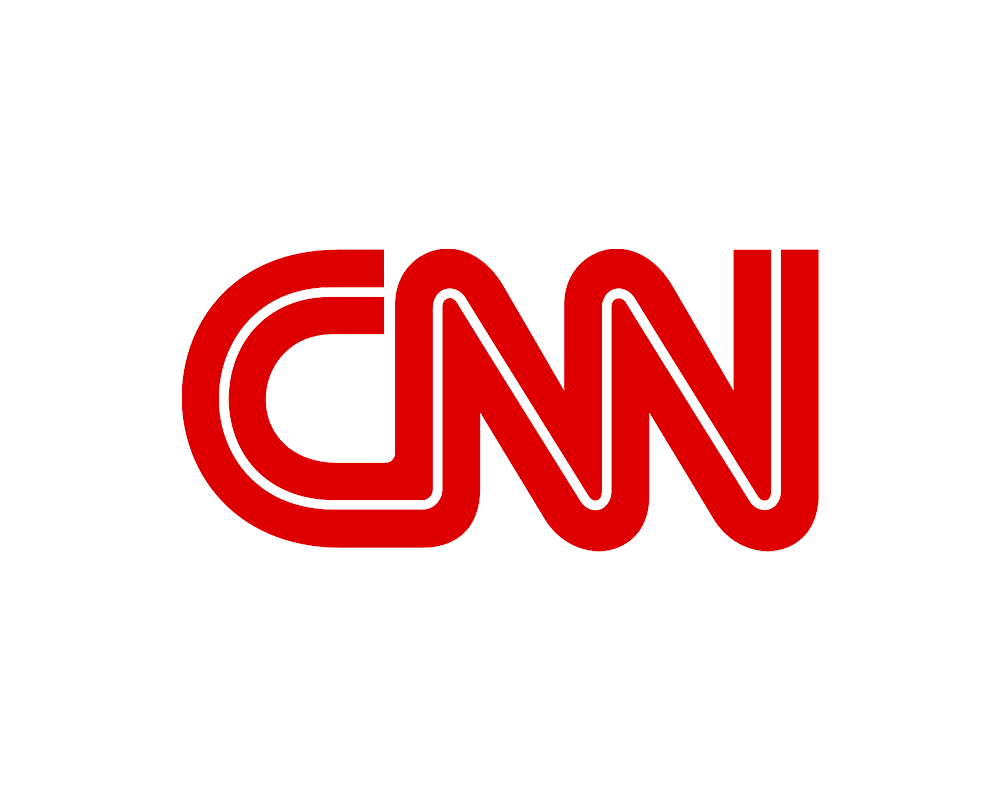 Credibility and authority are essential to any website. Creating engaging content, trustworthy linking partners, and extensive research on your target market and competition. Which means there are no longer shortcuts to get to the top — and stay there.
Search engines have grown savvier than ever before. If you break the rules or cut corners, they will find out. And as Google and others continue to invest in innovation to advance their technology, SEO firms must do the same:
Get an insider's edge with our CapturedAll

™

technology, along with a digital data mine, allowing you to see in real time how our tactics impact the search engine algorithms.

Get full, exclusive access to competitive/intel analytics and a dedicated, veteran digital strategist who already knows what it takes to rank organically in your field.

Get a foothold on search rankings for the most desired keyword terms, and keep growing your traffic with no plateau.
That's what we offer. That's what you'll get. Better insights. Better content. Better linking. See why DigitalMarketing.com's SEO services have propelled some of the world's most powerful brands to the height of digital marketing-led dominance.
SCHEDULE YOUR

FREE

CONSULTATION
Receive your FREE SEO consultation valued at more than $2,000. Click below to schedule your consultation.
SCHEDULE NOW
"I contacted DM for a SEO website analysis: The sites ranking authority was really low, it was loading really slowly, there were various canonicalization issues and our URL structure was causing various problems. There were apparently many missing elements that kept our site from being found and ranked by search engines. Over the past few years. our Organic traffic has increased by 600%, our leads have increased and we have gone from virtually unranked to over 50 top ten rankings and over 25 number one rankings."
DISCLAIMER: These results may or may not be typical and your results may vary depending on your website and your industry.
"DM performed a complete site analysis for us and gave us a strategy that included content optimization, blogging, link building, and development optimization. Because of their expertise, our organic search traffic has risen 140 percent over the past year. Now we have over 20 rankings in the top 10, and some of them are even number-one rankings. DM has also been tracking our leads, and since then, we've seen our leads double. DM is doing our press releases, too. We wouldn't hesitate to recommend DM for any SEO needs your business may have."
DISCLAIMER: These results may or may not be typical and your results may vary depending on your website and your industry.



For over a decade, DigitalMarketing.com has combined agile, cutting-edge strategies
with world-class, in-house talent to get your brand the attention it deserves online.
Schedule your FREE consultation now